Executive Coach: Change Agent
I want to engage in an
extraordinary conversation
with you.
I was a guest on these podcasts
Julia Bergen
Executive Director


Communities in Schools, New Mexico
"Michael is an ardent and passionate advocate for children and youth who has dedicated his life to supporting the academic and life success of some of our community's most vulnerable young people. He is one of the most caring, supportive, and genuine people I know, possessed of an extraordinary love for life, adventure and possibility."
Ryan Feeley
Assistant Head of School for Academic Affairs


Middle School Head, Berwick Academy
"Through my work with Michael this year, I am more cognizant of how I approach things at work, and at home. I am actively thinking about having conversations, listening more, and am more conscious."
Ramón Javier
Head of School


George Jackson Academy, NYC
"I am willing to be honest with myself and feel more comfortable with my level of self-awareness. Having Michael as a coach has come at the right time in helping me appreciate this level of understanding."
Uli Baltes
Head Culturist


Principal at Studio Cetatii
"Michael has been the perfect coach for me. His approach of letting me, as his client, identify what adjustment I truly want to make allows me to take the necessary steps in my life without having the feeling of being pushed in one direction or another!"
Supporting people on their personal journey is my life's purpose and greatest passion. I am happiest when I am able to help others attain their personal goals and celebrate their achievements. I believe everyone needs a "success team" consisting of family, friends, a coach and or therapy.
Change is life. Working with a Coach is a great way to gain greater self-awareness and to challenge old ways of thinking that are no longer serving you.
My Story
Originally from the Garden State
I graduated from York College of Pennsylvania in 1993 with a BA in Secondary Education and History. I continued my journey westward to northern New Mexico to begin my career in teaching. After ten years working in both public and private schools, I was hired by Santa Fe Prep School to launch the Breakthrough Santa Fe program in 2003. In my sixteen years at Prep, I served as Breakthrough Executive Director, Director of Admissions, US History and New Mexico History Teacher, Advisor, and Coach. I received my Masters Degree in Liberal Arts from St. John's College of Santa Fe, in 2009. I served on two community Santa Fe boards: The Santa Fe Children and Youth Commission, for nine years, and Communities in Schools of New Mexico for four years.
Inspiration
Since 2009, I have been traveling to Colombia, my mother's homeland. Travel and being outdoors have always inspired me. After a memorable and significant trip down the winding Green River in Utah, I began focusing my attention on pursuing a wild and persistent dream.

In 2019, I sold all of my material possessions, and moved permanently to Cali, Colombia where I began a travel business for Americans interested in visiting Colombia: Todo Bien Colombia. I love traveling to the Caribbean and to the country's Coffee Region, taking in the warm sea breezes and cool air of the mountains. In Cali, I spend much of my time with family, struggling with Spanish, drinking coffee, and traveling throughout my new country.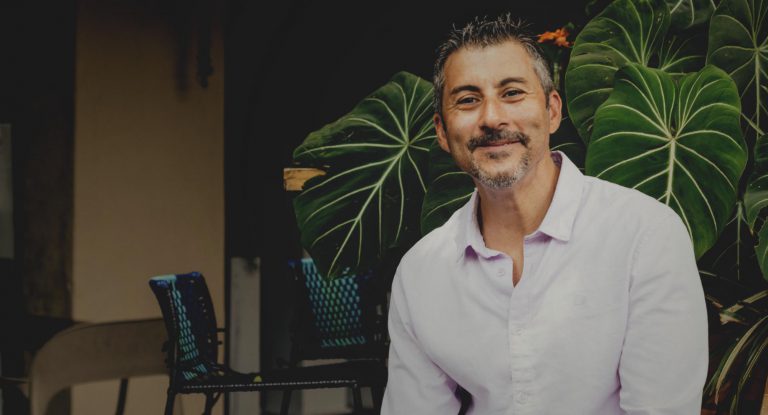 Career
Certified Professional Coach
I became a Certified Professional Coach through the Institute for Professional Excellence in Coaching (iPEC).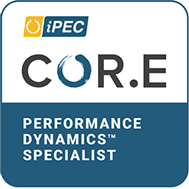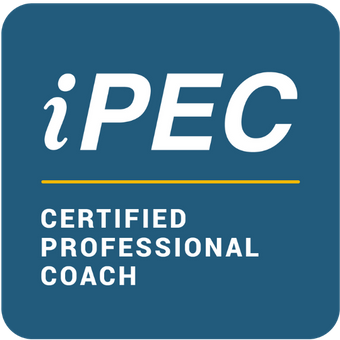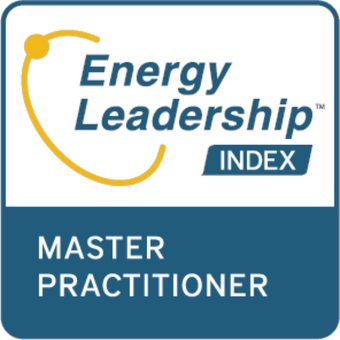 Currently, I am a Coach with Coaching@Altitude, reuniting with my former Prep Head of School, (and friend) Jim Leonard. I believe that everyone has a purpose and can lead lives filled with greater passion, enjoyment, and abundance.
"All of what we want in life can be found by searching within."
I invite you to contact me; let's have an extraordinary conversation.